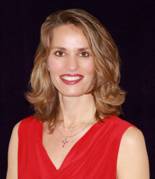 Michele Powell., mentor and founder of the Bradenton Executive Center (BEC), has been helping business owners build successful businesses for over sixteen years. Fueled by her passion for helping others become financially independent, whether it is a personal client, financial professional, or small business owner, Michele's primary objective is to assist her clients in reaching their goals and dreams. In 2010, after years of mentoring, Michele decided to launch BEC in an effort to extend the same principles that created success for her businesses in Bradenton to other local business owners and entrepreneurs; she has been providing "high-style, low-business overhead" solutions for business owners in Bradenton (and others throughout the state) who need access to a professional satellite office in the area for over three years.
Michele has been a licensed insurance agent for over nineteen years. She started her career in the financial industry in May of 1989 with American Bank of Bradenton, now BMO Harris Bank. In 1993, after five years in banking, she ventured into the insurance industry with State Farm. In 1996 she began her own health insurance agency and has specialized in that market ever since.
In 2002 Michele founded MSA, a mentoring firm in all aspects of the financial service industries, and merged both of her companies together. At MSA, Michele mentors clients in the health and financial service markets utilizing copy-written strategies and alternatives that simplify both industries. Her mission is to equip clients with the tools and strategies necessary to access financial success by getting their own "financial house" in order.
In addition to her experience in mentoring clients in both the health and financial markets, she has had numerous opportunities to mentor start-up and expanding businesses as well. Michele assists businesses in identifying their vision, mission and goal, which is a successful strategy and foundation for any business. She then continues her mentoring process by completing a comprehensive business assessment, including the evaluation of financial statements and budgets, staff and employee procedures and policies, technology and systems, public relations, exiting strategies, and standard business practices. She also assesses management styles, efficiency systems, and training programs and then coaches the business in how to adjust or expand their current systems into a successful program. Michele typically holds regular meetings and coaching sessions for a period of time, and then phases out as the business grows and stabilizes. She will always confirm that the personal goals of the owner support, complement and align with the goals of the company.
For more information on BEC's mentoring program, please call 941.752.2000 to make an appointment with Michele Powell.
---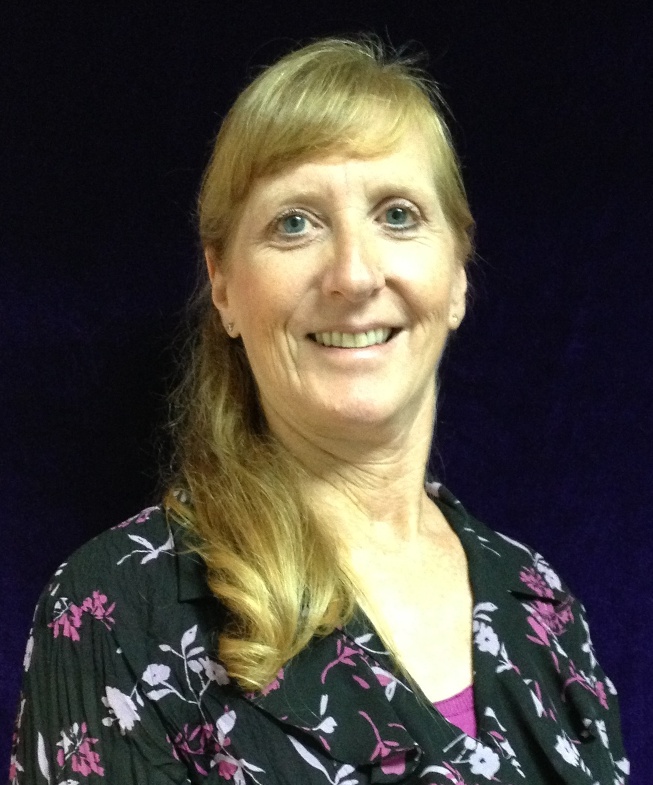 Jana Pierce, Bookkeeper, has been working with BEC since 2010, and has owned her own accounting business for 19 years. Prior to that, she was with a manufacturing company, Uniroyal, for 15 years performing several roles within the company, such as Payroll Manager, Human Resources Manager and Accounts Receivable Manager.
She brings many varied talents to our team, including extensive accounting and bookkeeping skills, QuickBooks experience, human resources knowledge and corporate office management expertise. She also brings a high level of integrity, admirable ethics and unquestionable loyalty to the company, all of which are invaluable traits.
Jana' has her Bachelor of Science in Accounting and Math from Grace College in Winona Lake, Indiana. Her interests include a personal relationship with her Lord, Jesus Christ & spending time with her husband and their son.
---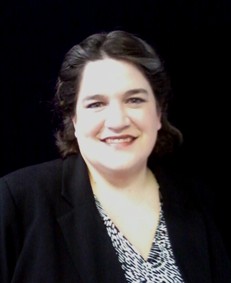 Gretchen Roth, Bookkeeping Assistant, joined the MSA team in February of 2014, and brings extensive customer service and sales experience to the company. She has been serving in the restaurant industry for the past 13 years, and has cultivated a unique blend of skills in expediency, procedural streamlining, customer satisfaction, successful staff training, and effective supervision. Previous to her years in the restaurant industry, she spent time in law firms in a paralegal capacity and brings a substantial background in relevant and significant corporate procedures to MSA with a trained eye for essential detail. Gretchen has her AA in paralegal studies. She is the mother of three wonderful boys–Duncan, George & Connor, and obviously spends quite a bit of time at soccer, basketball and football practices! In her free time, she enjoys quality moments with her family and friends, and loves music, reading, praying, going to the movies and relaxing at home with her loving husband, Sean.
---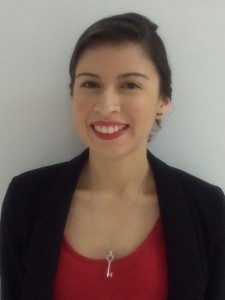 Marcy Rodriguez, Administrative Assistant
, joined the Bradenton Executive Center (BEC) Team in September of 2015.  She brings with her an array of office experience that has been a blessing to BEC. In her spare time, she enjoys singing, playing guitar and is currently learning how to play the piano.  She holds her family, as well as her spiritual family close to her heart.
---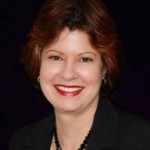 Kimberly Smith, Receptionist
, joined Michele's team in August 2010, bringing with her many years of customer service experience.  With an eye for details and organization, Kim's background includes working with attorneys, insurance agents and other professionals. Kim and her family, originally from Dayton, Ohio, relocated to Florida in October of 1994.  Kim is devoted to her husband, four children and five grandchildren.  Members of First United Methodist Church in Bradenton, Kim and her husband have served on various church committees over the years.  They are pet lovers, typically adopting senior dogs, and also actively involved in the scouting program at First United Methodist, bringing up two sons in Troop 8, one of whom attained the rank of Eagle Scout.  An avid reader, Kim enjoys reading spiritual growth books, health and wellness books as well as various financial & political publications.